This is a selection of eBooks I like and hope you will find useful too.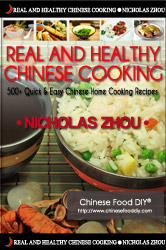 Learn How To Cook Low Fat & Low Carb Chinese Food
From Master Chef W/ 40 Years Of Cooking Experience!

Secret Recipes From NY Times Best Selling Author Ron Douglas As Seen On TV.
Re-create your favorite restaurant's dishes "on demand", in your very own kitchen!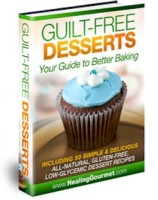 50 Simple Recipes You Can Use To Whip-up All-natural, Gluten-free, Diabetic-safe, Mouthwatering Desserts.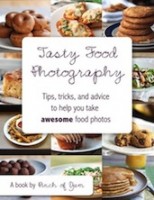 Practical tips and tricks that are easy to read and will help you take food photos that make people say, "I am dying to eat that right now!"