This is a selection of eBooks I like and hope you will find useful too.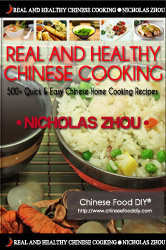 Learn How To Cook Low Fat & Low Carb Chinese Food
From Master Chef W/ 40 Years Of Cooking Experience!

Secret Recipes From NY Times Best Selling Author Ron Douglas As Seen On TV.
Re-create your favorite restaurant's dishes "on demand", in your very own kitchen!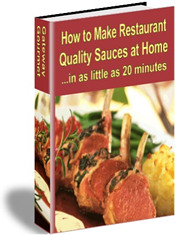 The Sauces You Love In Your Favorite Restaurants Can Now Be Made At Home In As Little As 20 Minutes.
Dress up your meals with one of the 75 sauces listed in this book.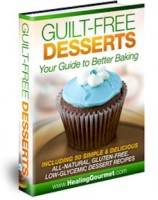 50 Simple Recipes You Can Use To Whip-up All-natural, Gluten-free, Diabetic-safe, Mouthwatering Desserts.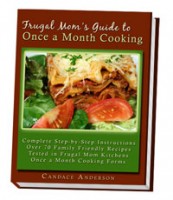 Once a month cooking reduces the cost, time, and effort in meal preparation. This unique guide provides step-by-step instruction, forms, and over 70 delicious recipes.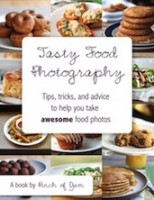 Practical tips and tricks that are easy to read and will help you take food photos that make people say, "I am dying to eat that right now!"