Oh wow!  Baking bread in a pressure cooker?  Today was the first time I've heard of that!
I love the pressure cooker as it saves me much time to tenderize meat or beans, but I've never thought about using it for anything else. So here goes another reason for me to pull that pot out of the cabinet!
If you know anything about baking bread, you know that it can take hours before you will even remotely smell the best aroma in the world.  Who doesn't like the smell of freshly baked, still warm, bread?
Now you can cut the bread making/baking time to minutes instead of hours. Don't get me wrong, there is still no substitute for traditionally baked bread, but if you're in a rush or don't have fresh bread on hand, it's always good to know that there is an alternative way to put bread on the table.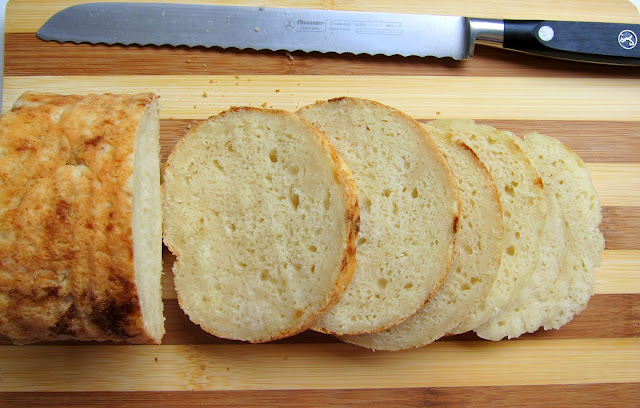 So when I found this article and recipe for pressure cooker bread by Hip Pressure Cooking, I immediately added the site to my Favorites. Visit their site for the recipe and learn more about what to do with your pressure cooker.
Tonight I'll be baking my first pressure cooker bread!!
Don't have a pressure cooker? There are many to choose from and you can go the traditional stovetop-way, or be a modern cook and get an electric pressure cooker. Lots of choices, but here is a small sample of Amazon offerings.
Pressure Cookers